Grisha Mumrikov exhibition "Crafts" at Artpogost presents 7 photos from the author's series, created in 2018.

Every time traveling around the country I came across the objects made by people near their homes. I was very interested in this phenomenon as unconscious collective which expresses mental essence of nation.
Grigory Mumrikov ( born in 1982) - conceptual artist, musician, composer. Based in Moscow, Russia. Since early age Grigory has played the clarinet and got classical music education at Gnessin Musical College and then in Astrakhan State Conservatory. Already an accomplished musician he entered the field of contemporary photography. Graduated from "Izvestia" School of Journalism and Photography, and from Rodchenko School of Photography and Multimedia, course of Valeriy Nistratov. Grigory studies the boundaries of social fantasy and utopia, exploring themes of loneliness, isolation, escapism. Among his methods is deep immersion in the subject and close interaction with the main characters of his series – solitary hunters in Eastern Siberia, anorexic girls from the Russian province, freaks and marginals of St. Petersburg – thus leading sometimes to a dangerous convergence. As of 2019 Grigory is focused on experimental music projects combining the clarinet live performance, electronic sound and video. He works as a solo performer and in collaborations with electronic sound and visual artists participating in musical performances all over Russia and Europe.

Grisha Mumrikov CRAFTS 2018 @ Artpogost
Grisha Mumrikov CRAFTS 2018 @ Author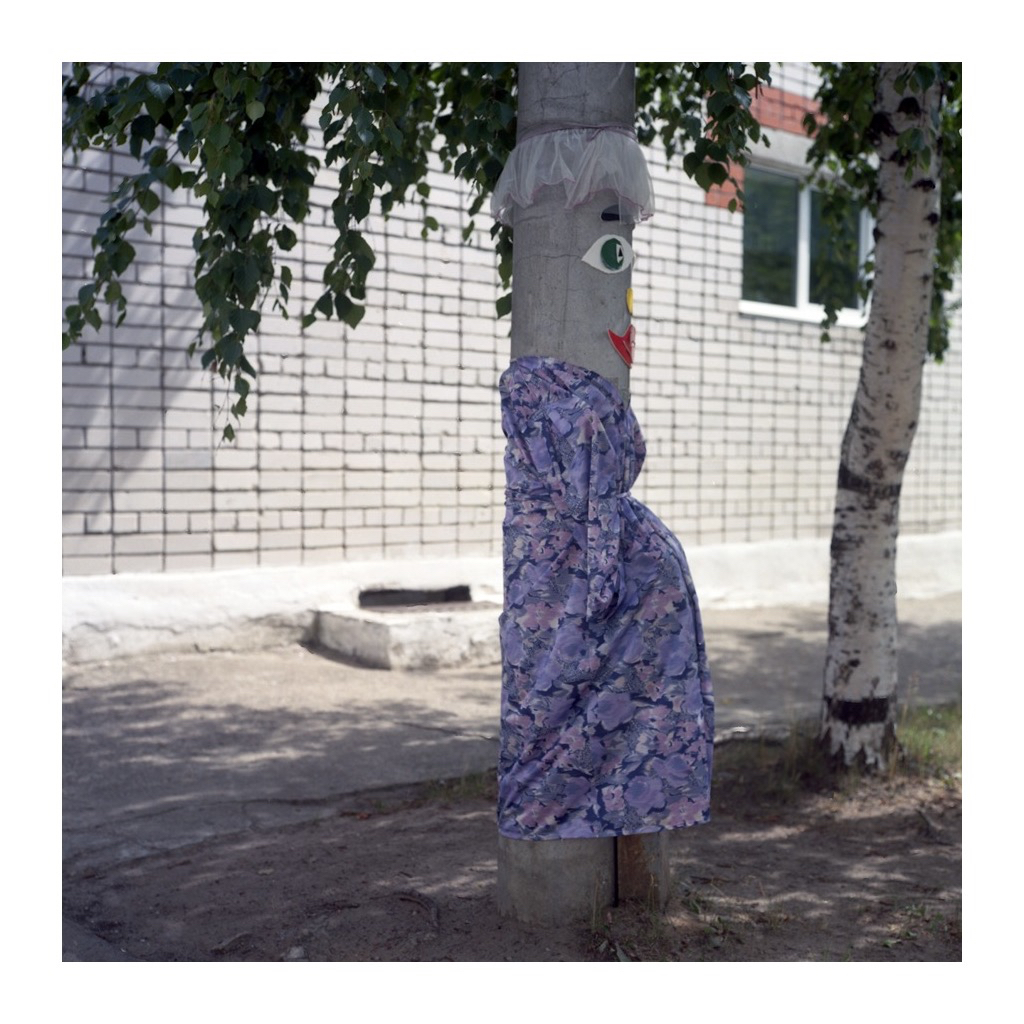 Grisha Mumrikov CRAFTS 2018 @ Author